Covid-19 has changed a lot of aspects of our lives. From shopping to dining to exercising and many more. It has disrupted our daily cycle. However, the group who was the most affected by this pandemic were businesses.
Many businesses stop operating due to the lack of customers and revenue. When there is a drop in sales revenue and customers, businesses tend to lose a lot of money trying to stay open. Hence, some of them turn into liquidation. In actual fact, for many of the businesses, they should have considered turning to the cloud at an earlier stage. By storing company processes on the cloud and enabling e-commerce, the likelihood of the company surviving Covid19 would be much greater!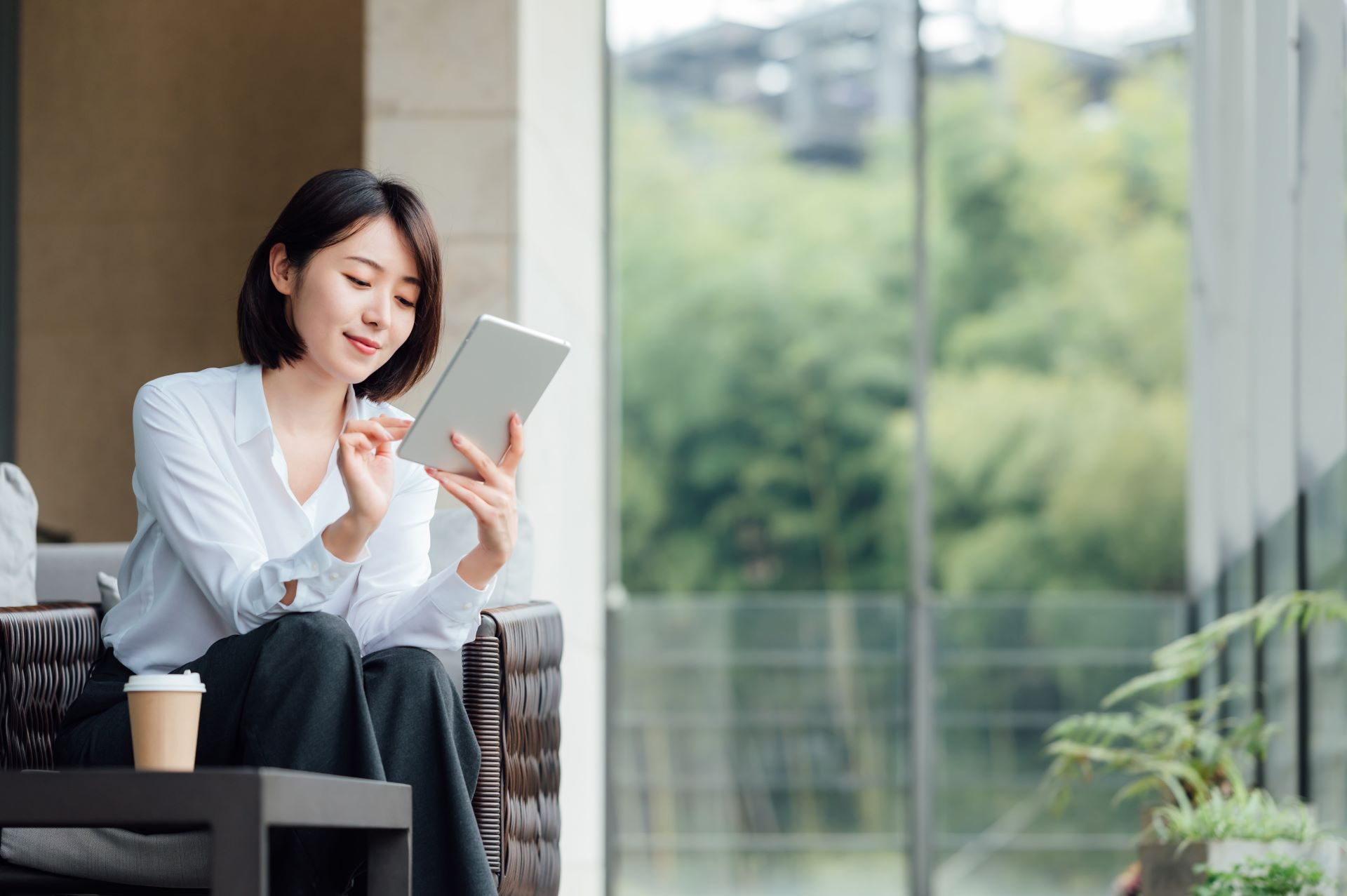 Liquidation is the process of bringing a business to its end. It distributes the business assets to the person making the claim. It is a process that happens when a business can no longer meet their financial obligations to people as the debts start to become due. As the business operations come to an end, the remaining assets are useds to pay shareholders. How it is paid is based on the priority of each claim.
Some people may get confused between liquidating a business and winding up a business. So to put it simply, winding up a business involves ending all business affairs, including the liquidation of the business. On the other hand, liquidation focuses on selling off business assets to be able to pay creditors and shareholders before closure of the business. The similarity between the two is that it is a process where the business assets are seized and sold to pay off debts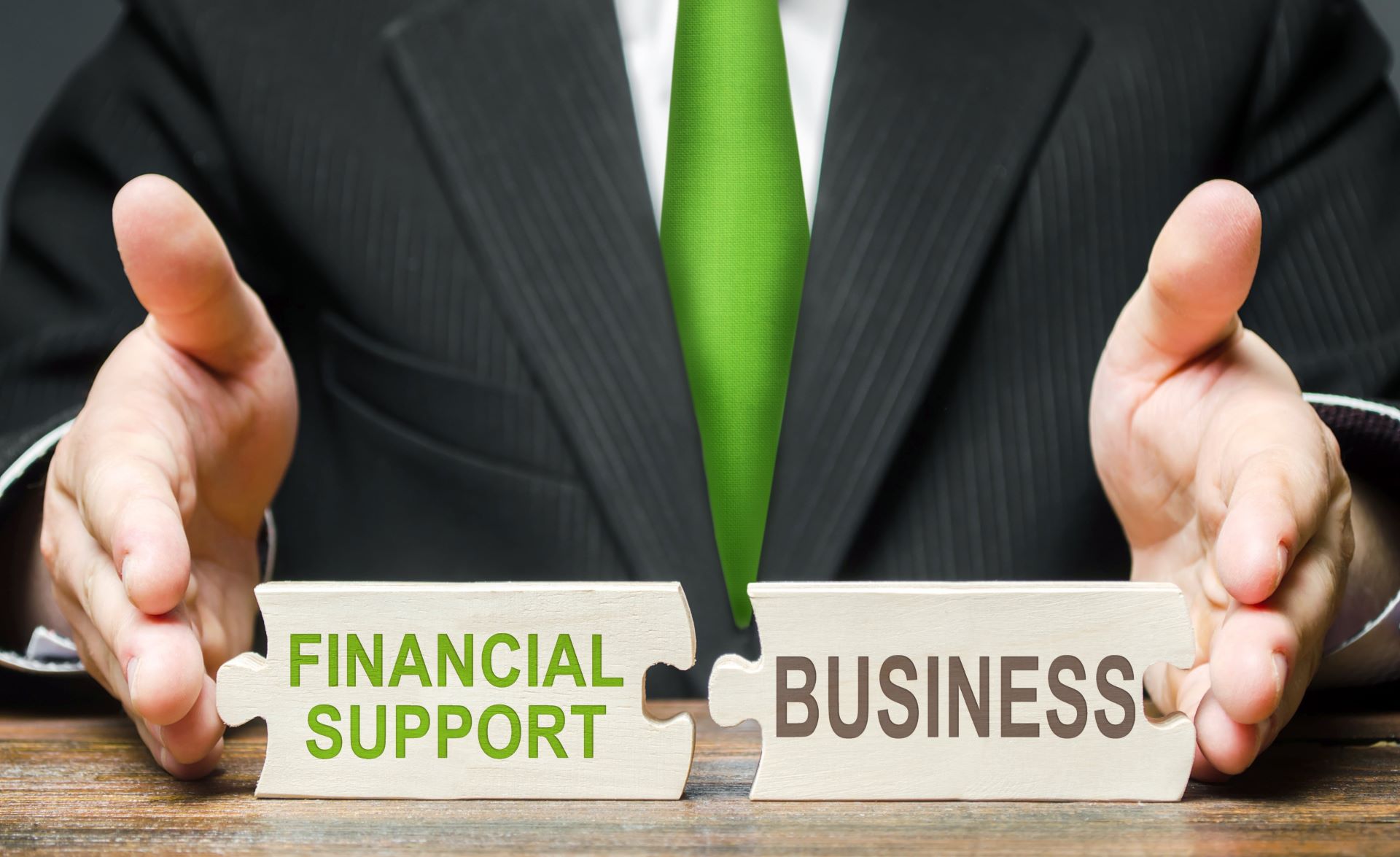 In the first three months of the pandemic, about 239 businesses and companies went into liquidation. There is an increase of 78% of the number of businesses who stop their operations in those three months. Other than that, an estimate of 19,000 businesses and companies temporarily cease operations. The Singapore government spent close to $100 billion to help support businesses, companies, households and employees.
However, the Singapore government has been trying their best to help businesses stay alive during this pandemic. There are government support schemes that provide temporary relief for businesses who are financially stressed. They also changed the law when it comes to owing debts. They raised the minimal debt from $15,000 to $60,000. By doing this, they minimise the risk of businesses being exposed to threats of bankruptcy.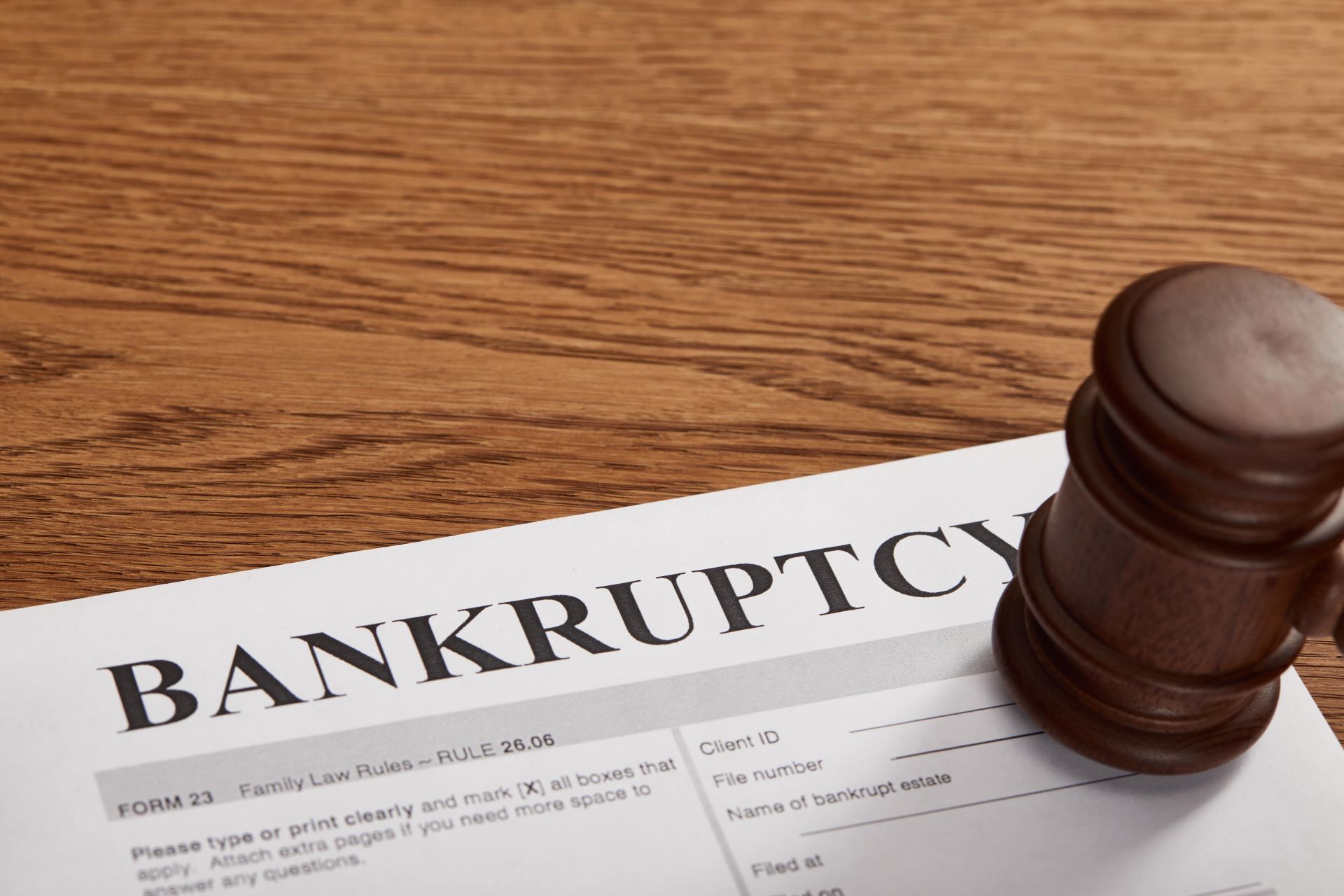 It is proven that doing this helped decrease the number of bankruptcy applications from 2019. Even so, it is expected that the number of bankruptcies will increase in 2021 as the support from the government and temporary relief system will slowly come to a stop.
Safe to say, the Coronavirus has made a huge impact in our lives, most are bad. Everyone had to change their lifestyle and learn to adapt to having to wear masks everywhere and practicing social distancing. Especially for businesses as they took the biggest hit from this pandemic.
From having to adjust to the huge decrease of sales revenue to trying to keep their business afloat to trying to attract more customers and more. Different sources also showed that some businesses did not even have the chance to adjust as they faced bankruptcy immediately after the lockdown, forcing them into liquidation.
Over at Entrust, we advise our customers to go digital and digitalise the operations at the earliest. This can give a much improved operations enhancement at the beginning and may make the difference in terms of the overall net profit or loss. Some of our suggestions to digitalise the business includes:
Setting up and driving e-commerce sales
Digitalising workflow to reduce human intervention
Using Artificial Intelligence to assist to make simple business decisions so as to hasten the process
Running operations on cloud instead of over physical interactions
If you are looking at business advisory services from a chartered accountant, do call us at 6220 9885 or visit our website here https://www.entrust.sg/services/business-advisory/.