Business Advisory
Every business organisation is different and it takes more than just a good understanding of the business world to make the best business decisions. By building a close working relationship with our clients and gaining an in-depth understanding of their business operations, we are able to provide business advisory solutions that are relevant to their organisation for the best possible outcomes.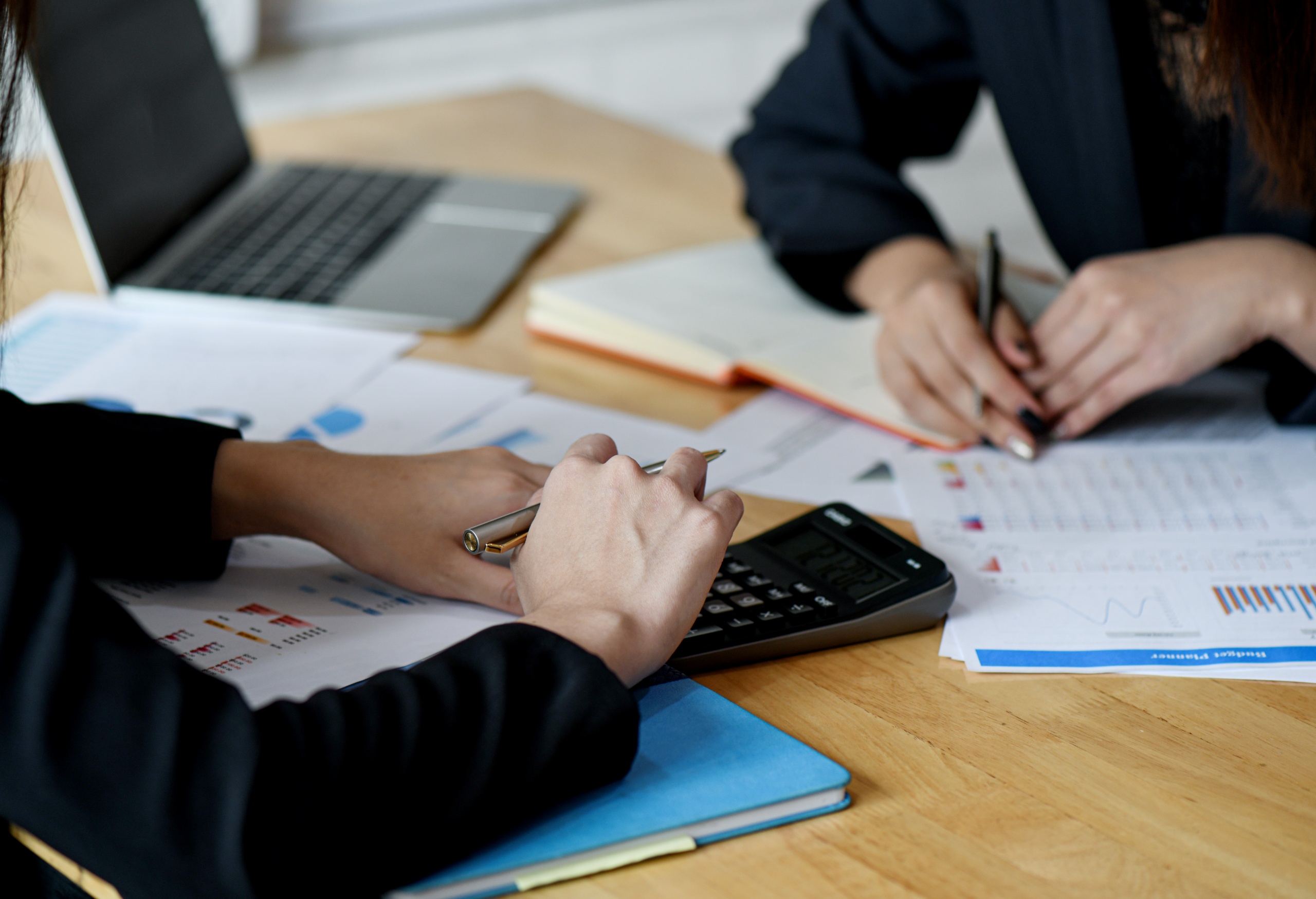 The due diligence process typically covers a wide range of areas, including legal, information technology, operational, marketing and financial matters. Financial due diligence (often referred to as "accounting" due diligence) focuses on providing potential investors with an understanding of a company's
(i) sustainable economic earnings
(ii) historical sales and operating expense trends
(iii) historical working capital needs
(iv) key assumptions used in management's forecast
(v) key personnel and accounting information systems. Although audits may provide a starting point for a potential investor's evaluation of a company, they generally do not comment on the focus areas noted above.
Forensic accounting, forensic accountancy or financial forensics is the specialty practice area of accounting that investigates whether firms engage in financial reporting misconduct. Forensic accountants apply a range of skills and methods to determine whether there has been financial reporting misconduct.
Meet our Experts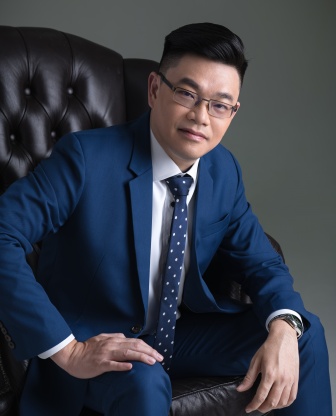 Jason Lew, founder and director of Entrust Public Accounting Corporation.