Our Promise to you, our clients
Our Core Values
Excellence
Experience brings our work to the level of excellency. We aim to surpass your expectation with both our work and work ethics.
Integrity
We strive to be honest and having strong moral principles. By always dealing with our clients in a fair and ethical manner we ensure that this trust is never lost.
Engaging
Our clients and their businesses are as much our concern as it is theirs, and we take the time to understand our client's needs to deliver solutions that are truly best for them.
Responsible
We take as our duty to always deliver our clients what they need and to work responsibly to ensure that their trust in us is never misplaced.
Vision
Our vision is to become a leader in the accounting industry in Singapore with the capabilities of large accounting entity but with the personality of a small one.
Mission
Our mission is to raise the standard for audit and financial consulting services in Singapore for the benefit of our clients, abiding by integrity, confidentiality and professionalism in our conduct at all times.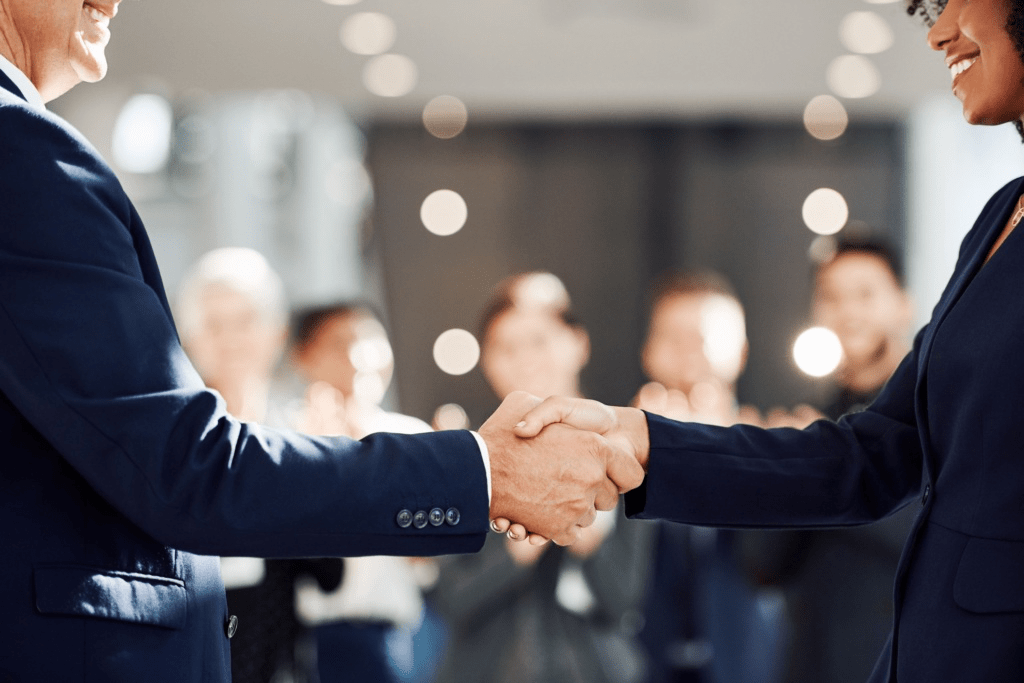 Meet Entrust
Established in 2007, Entrust Public Accounting Corporation offers professional services in areas of assurance, advisory, accountancy, tax, corporate secretarial and business process outsourcing services to a wide range of businesses in Singapore, with the goal of delivering highly personalised solutions encompassing a wide range of services for our clients, regardless of their industry or organisational size.
Dynamic and proactive in our approach to our profession, adaptable and professional in our delivery of it, our services represent a cost-effective answer for clients looking to receive reliable services that will protect and grow their operations.
We approach our work with adaptability and professionalism to deliver highly personalised solutions that are tailored to our clients' needs, regardless of their industry, organisational size or level.
An increasingly interdependent global economy has seen the need for local businesses to reach out overseas in search of new markets, talents and resources. As a member firm of Clarkson Hyde Global, Entrust Public Accounting Corporation joins a greater international cooperative comprising of accountants, auditors, tax specialists and business advisors from countries around the world.
This cooperation lays the groundwork for trust between members, who then share their expertise and knowledge of the legal atmosphere of their respective countries to facilitate seamless overseas expansion for other members. It also gives its members the capabilities of a larger advisory practice while maintaining the cost-effectiveness of a smaller one. Thus, our membership with Clarkson Hyde Global places us in a unique position to help your company with its overseas expansion plans–with a greater strategic focus and confidence of fulfilling its legal obligations wherever it goes.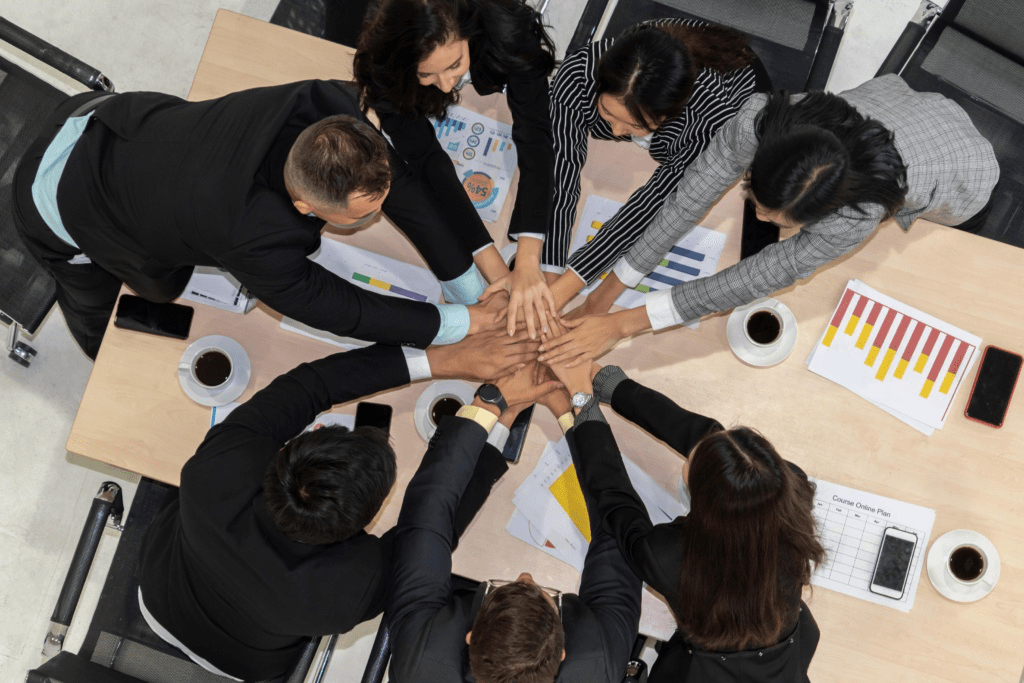 two firms, one vision
Our Firms


We are proud to present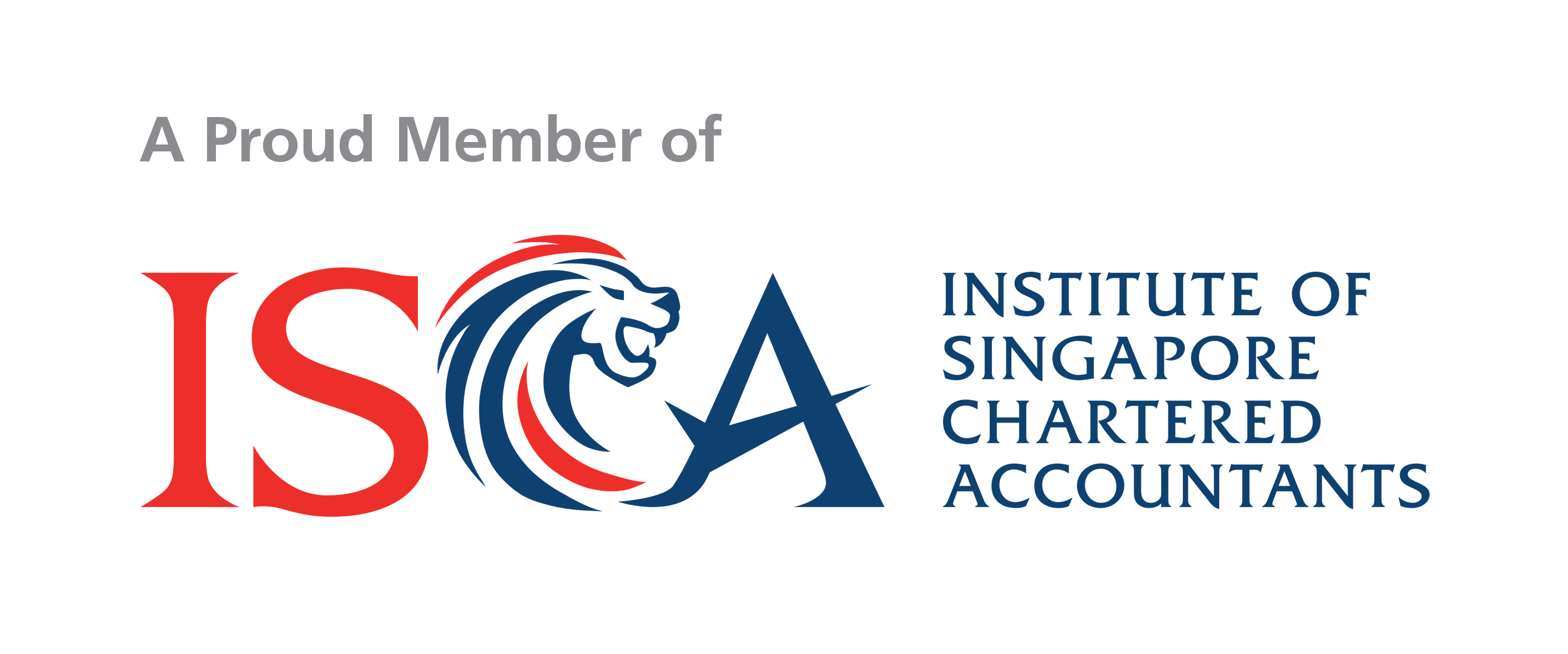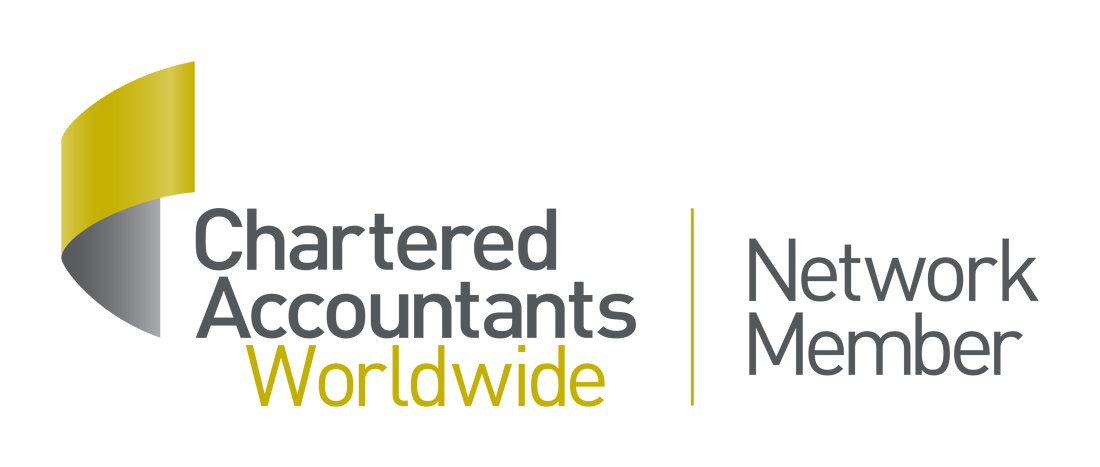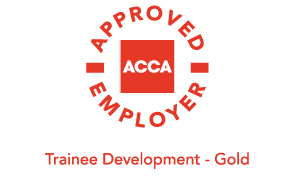 Our Location
10 Anson Road,
#12-07 International Plaza,
Singapore 079903
Work Hours
Mon - Fri: 9am - 5pm
Sat - Sun: closed
contact form
Feel Free to Contact Us