Audit and Assurance
Here at Entrust, we aim to provide quality and effective services by our team of professional in accordance with the legal and ethical business policies. Each audit engagement is customised to match our clients' operational size, industry and business environment, so as to enhance the value of our audit services, while remaining cost competitive. An independent audit is essential to good corporate governance and effective internal financial control function.
Meet our Professionals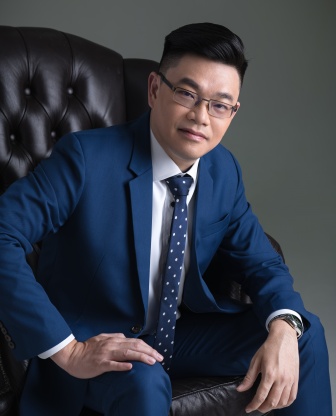 Jason Lew, founder and director of Entrust Public Accounting Corporation.