Challenging economic times inevitably leads to greater risk of companies encountering financial difficulties. Corporate recovery involves the processes behind that creditors, suppliers or employees of failing businesses get the best deal.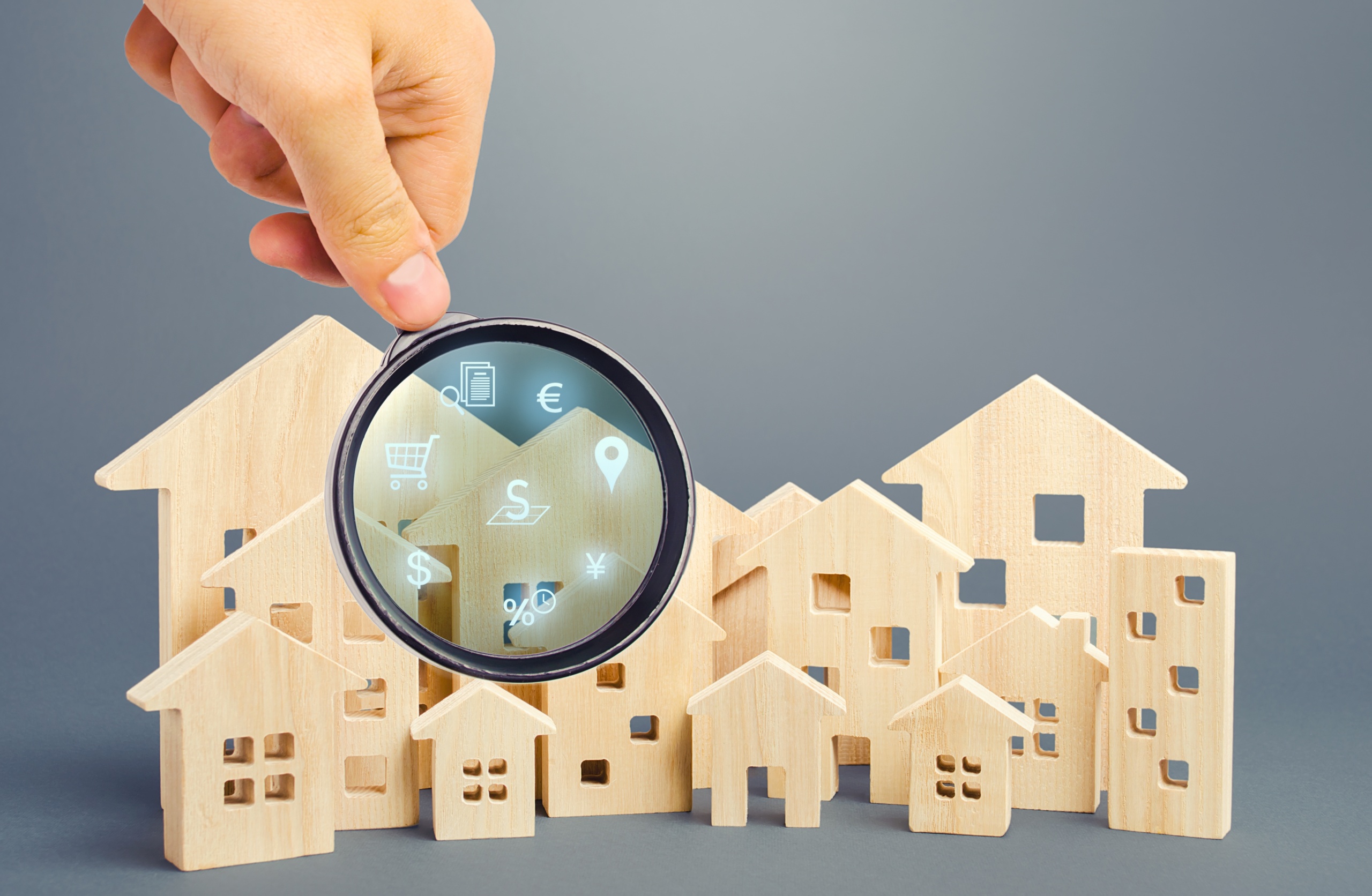 Evaluating the economic value of a business and determining its profitability is an important service that any business enterprise desires. Accurately assessing the value of a business requires a substantial amount of background knowledge in the field – a skill and talent that we can offer.
The process of business valuation is also characterised by disputes that will be inevitably raised by rivals who use the same methods to depreciate the value of your business for their benefit. Our accountants know how to counter these threats, carefully devising counter cases against them and mitigating their effect in your favour to protect the value of your business.
Liquidation & members winding up
We provide advisory services for liquidation and members winding up cases for both solvent and insolvent companies. In the event of liquidation or members winding up, our appointed liquidator will handle all legal proceedings to realise the company's assets to pay off creditors, resolve outstanding legal matters and distribute surplus assets to stakeholders.
Meet our Experts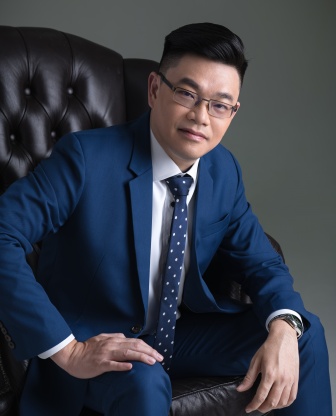 Jason Lew, founder and director of Entrust Public Accounting Corporation.