Business Outsourcing
Why do businesses outsource their accounting?
It doesn't take long for a new business owner to understand that accurate and up-to-date financial records are critical for keeping any enterprise running smoothly.
Many small-business owners attempt to keep track of their accounting; however, most owners don't have the time, desire, or expertise to painstakingly keep track of their financial records – especially if their company is growing rapidly. Therefore, most business owners rely on accountants and bookkeepers to keep track of things for them. Traditionally it was common for business owners to hire bookkeepers to work in-house, but with modern technology maintaining a local accountant is often unnecessary.
Business Outsourcing
Types of Services We Do
Meet Our Experts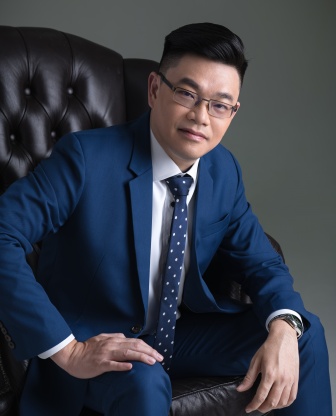 Jason Lew, founder and director of Entrust Public Accounting Corporation.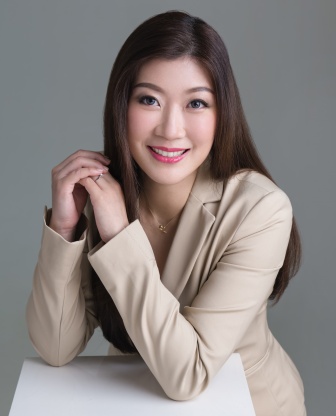 Linda Low is a director of Entrust Business Consulting Pte Ltd. She worked as an accountant focused on finance accounting, credit risk and management for local and multinational companies prior to joining Entrust.