Trustworthy, reliable, professional
Entrust Public
Accounting
Corporation
Established in 2007, Entrust Public Accounting Corporation is a one-stop business service solution firm, capable of delivering highly personalised solutions that encompass a wide range of services to our clients, regardless of their industry or organisational size.
Trust Us To Help Make Your Business A Success
We provide both Assurance and Business Outsourcing services for our clients.
Find out more
Entrust Public Accounting Corporation
Assurance
With a special emphasis on the Singapore financial market, we ensure comprehensive assurance advisory services that meet the demands of the industry to give our clients to proceed with their business objectives. Our accountants are experts in the field and are capable of providing valuable insight that will help clients come to informed decisions that are advantageous to their business.
Entrust Business Consulting Pte Ltd
Non-Assurance
Regardless of whether you're looking to incorporate a new company or seeking professional guidance on compliance matters, our highly-trained accountants will be able to guide you from inception and continuous support. Corporate service compliance and advisory forms a sizable section of our professional non-assurance services, as well as accounting and bookkeeping, taxation, corporate secretarial, incorporation of company and other routine responsibilities.
our philosophy
Trustworthiness is what we believe
The word "entrust' comes from the "trust' which means to assign the responsibility for doing something to someone, hence trusting said person to complete the task. This is why we named our company Entrust, our promise to you is that every task we perform for our clients will be completed with high standards, honesty, integrity and accountability.
With over 10 years of experience
Our Professionals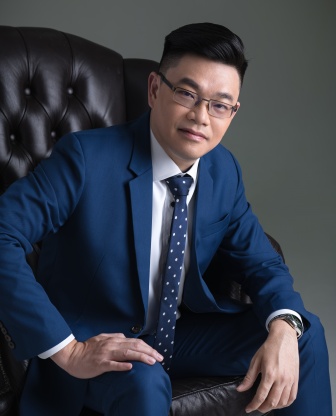 Jason Liew has over 18 years of audit and advisory experience, working with both small companies and large multinational organizations alike. Mr. Liew is also adept at training Entrust employees, ensuring a high standard of service.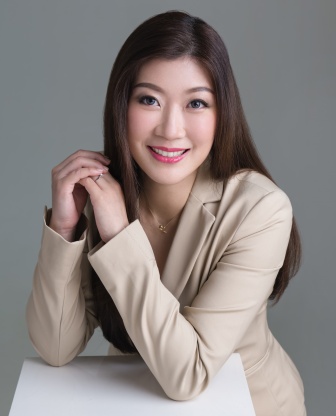 Linda Low specializes in finance accounting, credit risk, and management for both local and multinational companies. Her responsibilities include overseeing the appointment of company executives to clients and supporting business development activities, contributing to the overall efficiency of company operations.
contact info
Feel Free to Contact Us with Any Questions
Our Location
10 Anson Road,
#12-07 International Plaza,
Singapore 079903
Working Hours
Mon - Fri: 9am – 5pm
Sat – Sun: closed