Tax
Types of Tax Services We Offer
Non-compliance of tax regulations in Singapore is a serious offence with heavy penalties attached to it. Our team undertakes on the challenges to address our clients in specific taxes needs and reporting obligations effectively. We review client's tax liabilities, exposures, advice clients on tax planning and savings.
Our tax services include:
Tax Planning & Advisory
Corporate Income Tax
GST Compliances
GST Advisory and ASK Reviews/Audits
Individual Income Tax
Meet our Experts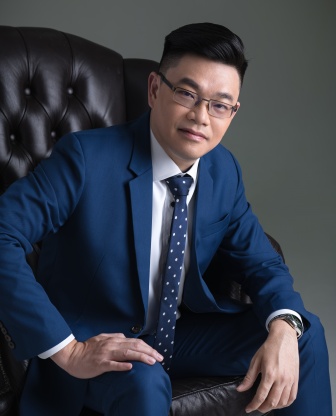 Jason Lew, founder and director of Entrust Public Accounting Corporation.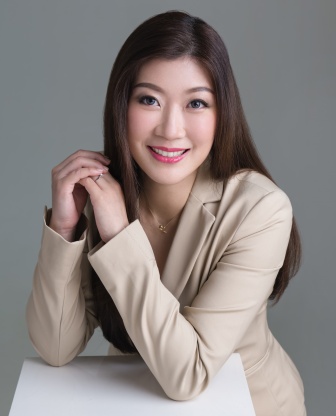 Linda Low is a director of Entrust Business Consulting Pte Ltd. She worked as an accountant focused on finance accounting, credit risk and management for local and multinational companies prior to joining Entrust.