Non-Assurance
Corporate Secretarial
A company secretary ensures smooth functioning of the board procedures in compliance with the law. He/she acts as a chief administrator of the company. Things become very easy, when the administrative work is handed over to the company secretary. This happens mainly because the company secretary is trained to handle such type of office work diligently. One more advantage of hiring a professional corporate secretary Singapore is that, it frees up a company's time, which can eventually be spent on improving the core business activities.
Meet Our Experts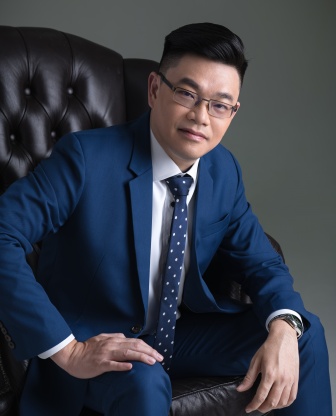 Jason Lew, founder and director of Entrust Public Accounting Corporation.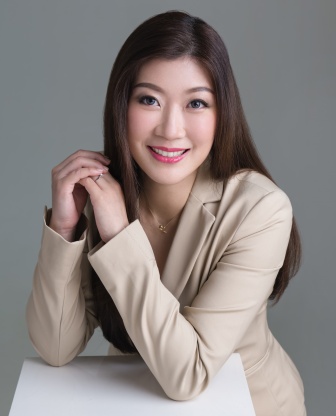 Linda Low is a director of Entrust Business Consulting Pte Ltd. She worked as an accountant focused on finance accounting, credit risk and management for local and multinational companies prior to joining Entrust.