Starting your own company is not as hard as you think it is. There are many steps when it comes to setting up your own company, but first you have to incorporate the company. Incorporation refers to the legal process used to form a corporate company. Today, I am going to share with you 3 important steps to starting your own company in Singapore and what you need to do when you want to incorporate your company. 
The most important thing to do when starting your own company would be to conduct market research. It is important to know who your potential customers and consumers are so you will be able to identify how to advertise to them. Many people tend to think mostly about earning money and growing their business. However, to be able to achieve that, it is crucial to understand what your customers and consumers want. Understanding your customers allows you to generate good word-of-mouth and gain customer loyalty. 
The second step I would like to share with you is having a unique company name. When you have a unique company name, customers are more likely to remember it as it stands out from your competitors. Making your company name short and simple will also allow your customer to quickly remember your company if something similar comes up. However, it is important to make sure that your company's name does not include any form of vulgarities or any national symbols.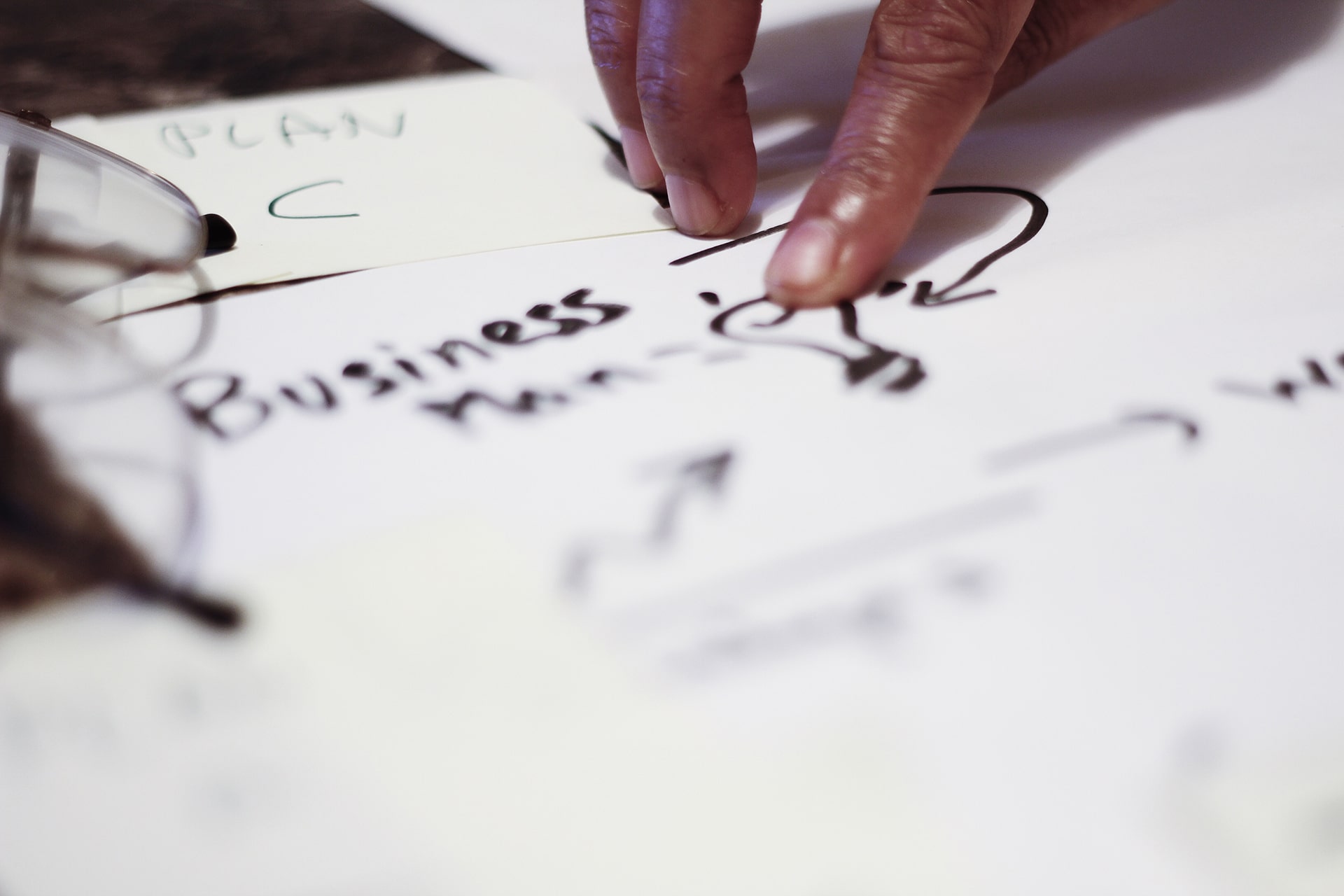 Lastly, it is super important to develop a business plan. You have to know what products or services you are planning to sell to your customers, how you plan on selling, how the company will be structured and more. A good business plan helps you to focus on each step you have to take for your business to succeed. Not only that, it also helps you achieve short and long term objectives that your company has set out since the start. 
Before we talk about what you need to do to incorporate your company. Let us give you 3 reasons why you should even do it in the first place. Firstly, it helps to make your company look more professional and appealing to potential customers. Secondly, the tax rates are more affordable. It is shown in The World Economic Forum report that Singapore is in the top 10 list with the lowest tax rates. Lastly, it is a simple process. Setting up a company in Singapore involves three procedures that can be completed within 3 days and at a low cost too!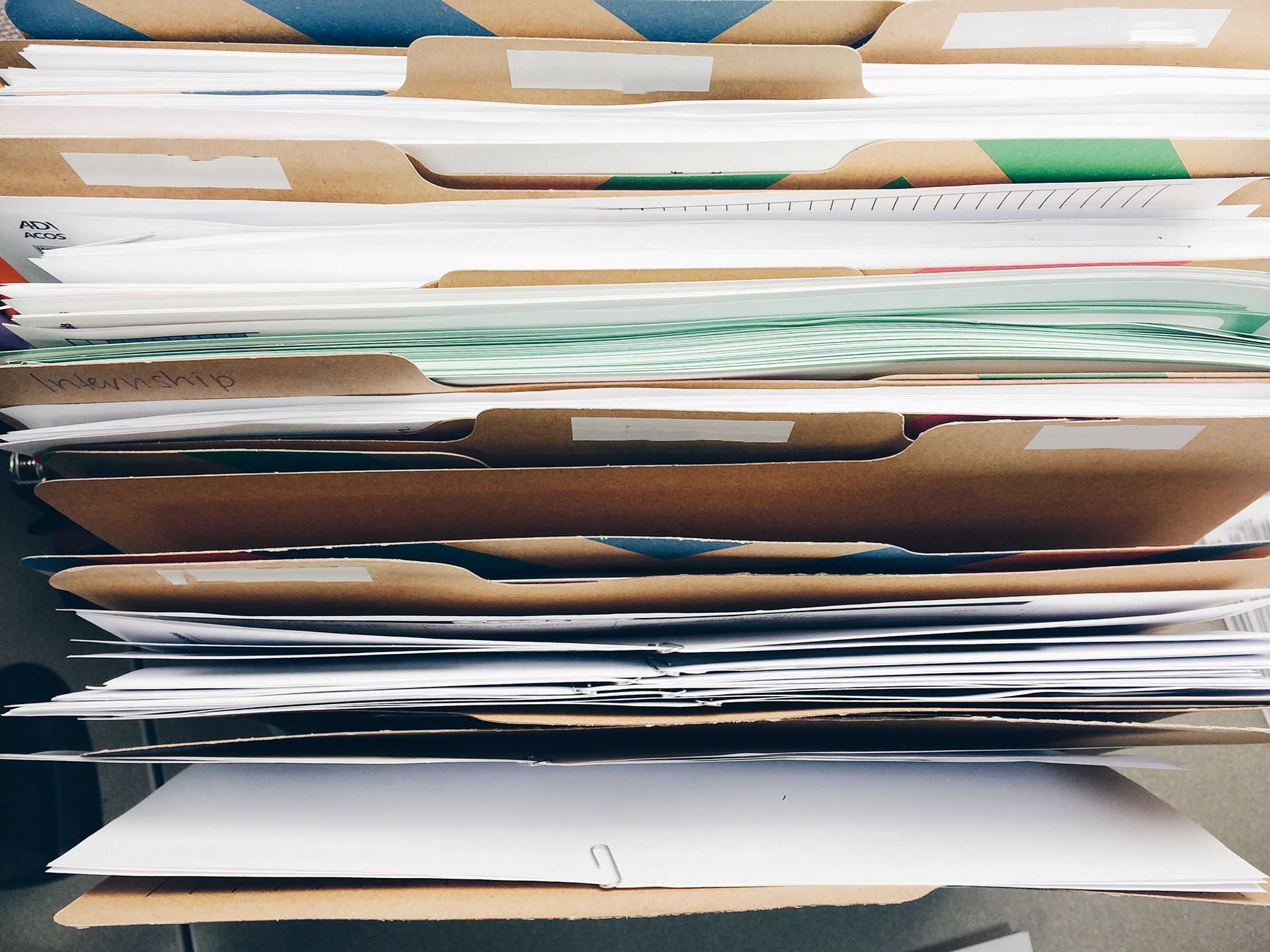 I have stated the reasons why you should incorporate your company, now let me run through with you what needs to be done when you want to incorporate your company in Singapore. You have to decide on your company's name, directors, shareholders, registered office and many more. Even though there are more criteria when it comes to incorporating your business, it is easy to meet these requirements as they do not ask for things that cannot be done. 
To end this off, you can see that setting up your own company is not as hard as you think it is. If you are still confused by the process of company incorporation, there are many companies that will help and guide you along the way. These companies offer services to people who seek help in incorporating their company. You can also do more research about incorporating your company in Singapore. 
Do not hesitate and be afraid to start your own company. Step right up, and achieve your dreams! If you are looking for help in incorporating your new company, simply visit our website to find out more: https://www.entrust.sg/services/corporate-secretarial.